Window and Door fitting
We fit double glazed windows and UPVC doors and can beat most quotes on the market! Reasons why you should get UPVC windows and doors:

You will save money on your heating bills.
Value will be added to your property.
Your home security will be increased.
Drafts will be eliminated.
Outside noise will be reduced.


Double Glazing & UPVC Repairs
Welcome to our Double glazing and UPVC repairs information site. We run a Windows & doors locksmith service and cover the whole of the West Midlands including Wolverhampton, Dudley, Walsall, Cannock and more.
With ten years experience in the locksmith and UPVC repairs business we always provide an excellent service to our customers. We undertake work for big companies, local authorities and of course home owners.
We are professionals, we take pride in the quality of services and low prices. To get a free quote for any locksmith or UPVC door & window repair work please call us on 01902 634 913 or visit our locksmith shop in Willenhall.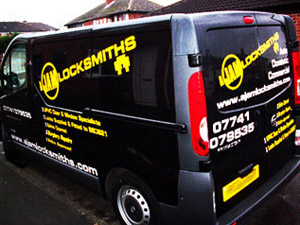 Misted windows
If one of your double glazing windows has become misted then unfortunatley it means that the seal on your window has failed. The misted appearance is due to air entering the once sealed unit and causing condesation to form internally.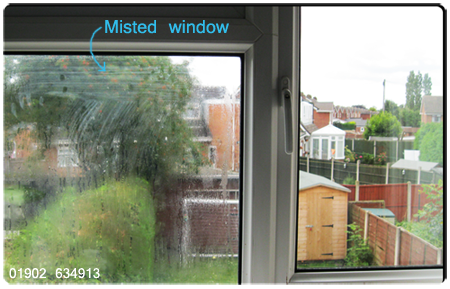 A failed seal can be caused by such things as incorrect fitting or faulty/aged glazing units.

Replacing a single sealed window may be cheaper than you think! Call now for a free quote over the phone, all we need are the measurements of the glass that needs to be replaced.
Reasons why you may wish to replace your misted window:
Misted windows can devalue your property


Misted windows are unreliable


Misted windows cause loss of insulation


A replacement sealed unit will restore your window back to full health.


Replacement will restore the asthetics of your window


Replacement is economically viable


Replacement units are guaranteed for 2 years